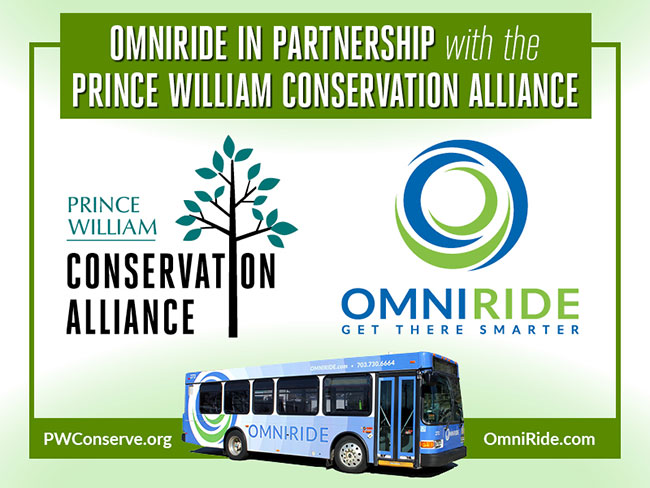 We are connected to our family, friends, neighbors, and our greater community by roads, trails, sidewalks, and bike lanes. They get us from where we live to where we work and play. This connectivity is what builds communities. Public transportation connects all of these resources and helps provide access for so many different people and for many different needs.
The challenge is that much of transit's success is shaped by land use, density, and infrastructure: like a fruit topping poured onto the cake after it has been baked and cooled. What happens when transit is a key ingredient and is baked into the product? What does that look like and what does that mean for a community?
In this discussion, we will hear from Dr. Bob Schneider, Executive Director of OmniRide, who will give us an overview of the organization, its services, and the challenges the greater Prince William area faces as we look to improve our transportation options, especially in the area of mass transit and general public transportation.
With a presentation that will cover both macro and micro issues—including the impacts of the pandemic on transportation as a whole—Dr. Schneider will help provide a different perspective on the struggles and opportunities for transit in the Prince William Community.